Nicole and Mark are one of the sweetest couples we have the fortune of calling our friends so when Mark called and wanted us to document their Santa Barbara Proposal we were ecstatic.    Nicole used to live in Santa Barbara and one of her favorite places to spend a quiet afternoon was at Franceschi park up in the hills of Montecito.  With the stunning panoramic view of Down town Santa Barbara and its peaceful secluded location we can completely understand why it's one of Nicole's favorite nooks.  So Mark had the spot all picked out for the proposal but he just needed a good reason to venture up to Santa Barbara without raising Nicole's suspicions.  As it happened, Nicole purchased tickets for a Sunday concert in Santa Barbara opening up the perfect opportunity for Mark.
We made sure to get to Franceschi park early so that we could pick out the perfect hiding spots.  Mark had sent us some pictures of exactly where he was going to get down on one knee and we just had to hope Nicole didn't choose her own route and stumble upon us camped out with our camera gear.  Brett found a large cluster of succulents to conceal himself behind with a view of both the parking lot and down to the overlook Mark planned to propose at.  I was able to hide in the doorway of the old Franceschi house that stands in the middle of the park.  As the minutes ticked closer to go time our hearts began beating faster and we were aware of every noise.  Finally Brett spotted Mark's car pulling up and it was time for our A game.
We could hear Nicole's heels clicking along the path and their casual laughing banter before we could see them coming.  They almost took the wrong path and stumbled across Brett behind his bush but finally veered onto the correct course.   Mark must have been so nervous, as I imagine most everyone is before they propose because he managed to say most of his speech before remembering to get down on one knee, which was the cue for us to jump out and start photographing.  Well he certainly surprised Nicole because when he first went down on one knee she thought he was tying his shoe, until he pulled the ring out of his back pocket.  She was so excited and it was so much fun capturing their proposal.
After Nicole called all her family members to announce the big news and had a few minutes to enjoy the view we took them around the park for some fun portraits.  I  mean they were all dressed up and in a beautiful location so why not.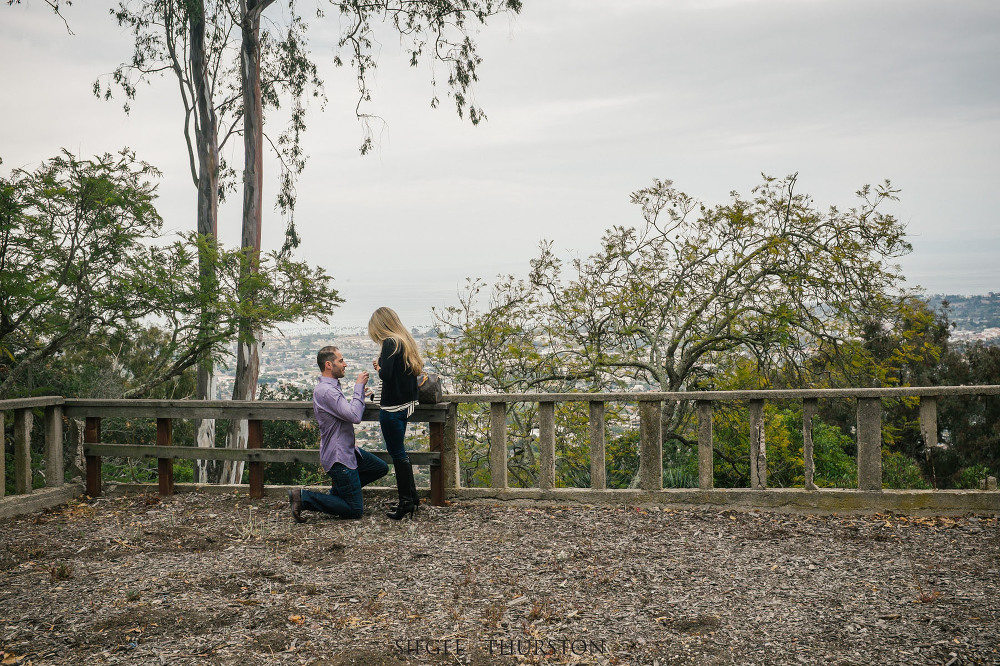 Pin Image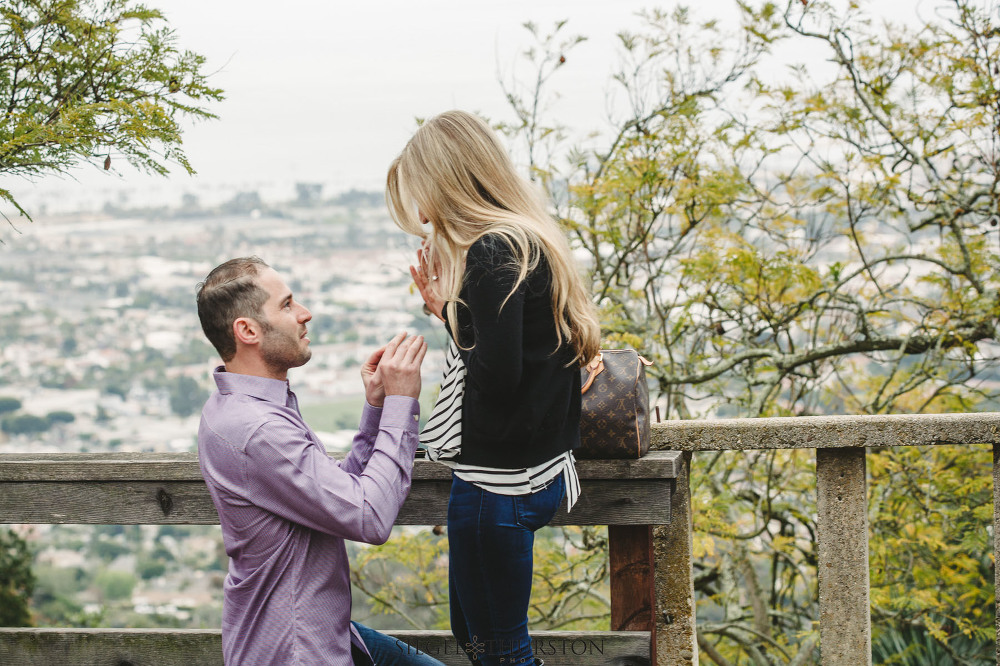 Pin Image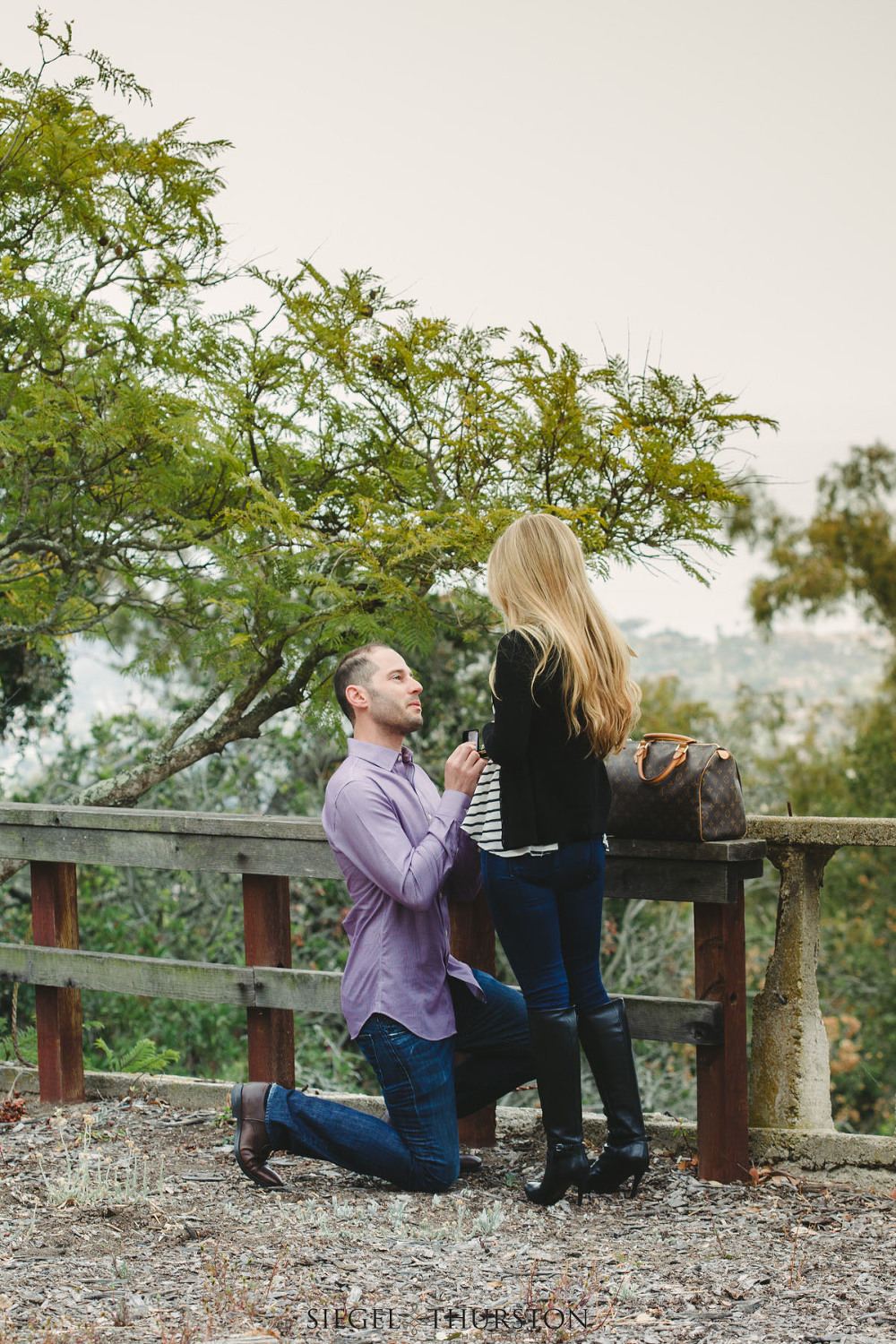 Pin Image


Pin Image


Pin Image


Pin Image


Pin Image


Pin Image


Pin Image


Pin Image


Pin Image


Pin Image


Pin Image


Pin Image


Pin Image


Pin Image


Pin Image


Pin Image


Pin Image


Pin Image


Pin Image


Pin Image


Pin Image


Pin Image


Pin Image


Pin Image


Pin Image


Pin Image


Pin Image


Pin Image


Pin Image


Pin Image


Pin Image


Pin Image