Our Julian Engagement Shoot with Kevin and Elyssa was so  much fun.  They chose Julian for their engagement photos because it holds a special place in Kevin and Elyssa's hearts.  The open fields and mountainous landscape remind Elyssa of her home town in the bay area.  Every fall this sweet couple makes the two hour drive from San Diego up to Julian for a long weekend of relaxation, apple picking and delicious pies.  Kevin and Elyssa did a wonderful job of mapping out some of their favorite spots in Julian for us to shoot at.  The Old Julian School House was a must stop with it's rustic charm.  The leaves on the trees all over were changing colors making for a lovely fall engagement shoot.  We stopped for some cute photos in grassy fields and took a stroll under big beautiful old trees.  The day ended with all of us at the Orchard Hill Country Inn where Kevin and Elyssa were staying for the weekend.  The luxury B&B has rustic old wagons, cute adirondack chairs all over the property, and a relaxing hammock tucked away in a private corner.  We had a truly wonderful afternoon laughing and joking with Kevin and Elyssa on their Julian engagement shoot.  We can't wait for their wedding this fall.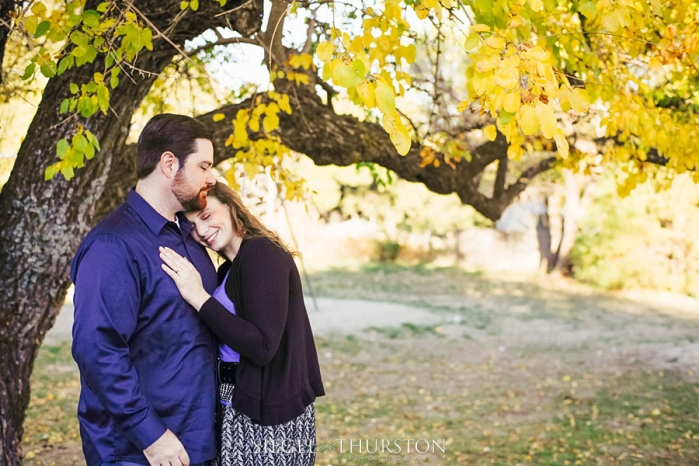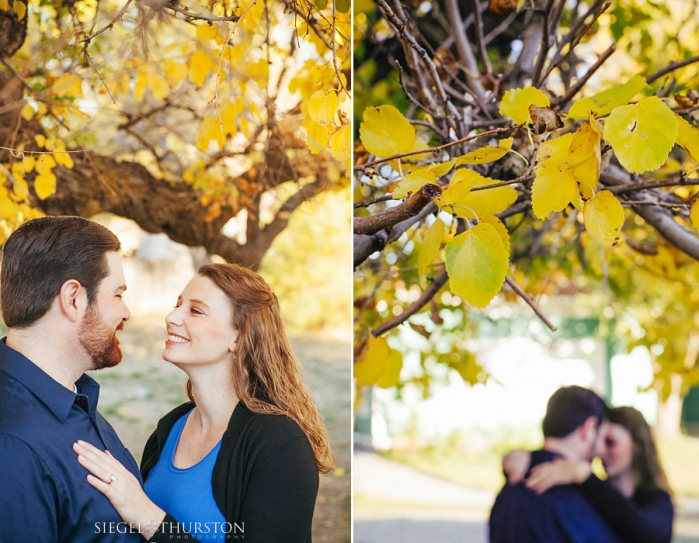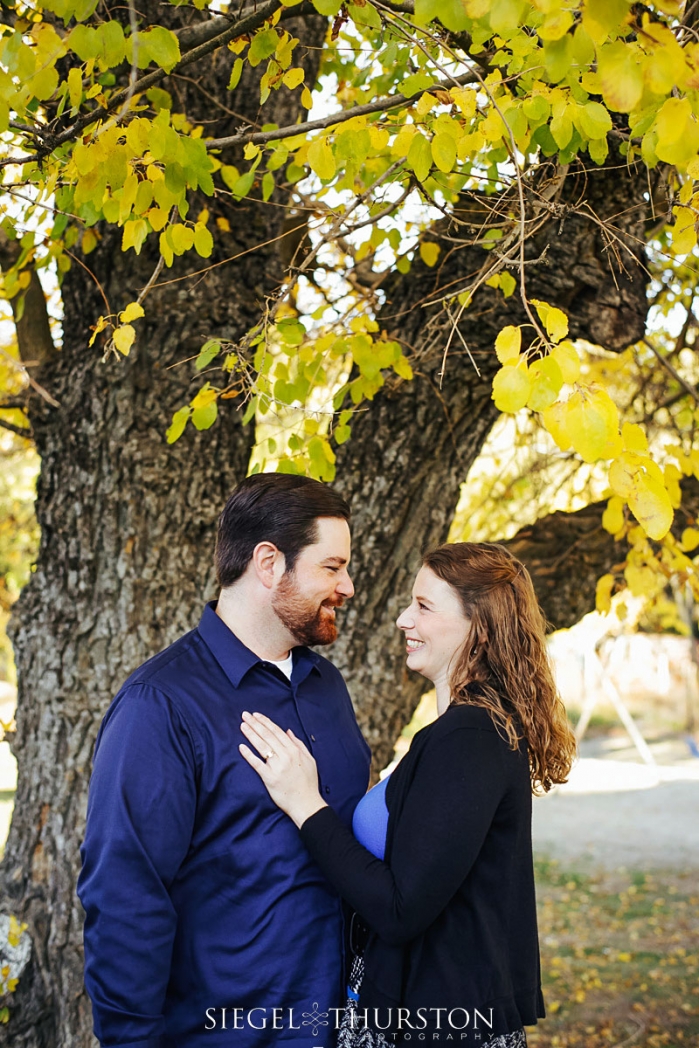 Julian CA makes for wonderful fall engagement photos
















Driving from one spot to the next we came upon this wonderful old farm road and had to make a quick u turn for some impromptu photos.  So glad that we did. 





We truly couldn't get enough of the old julian school house.  It is just so cute with the green exterior and the bell tower.