Monthly Archives:
August 2011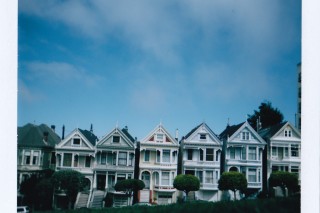 We LOVE old cameras and our Polaroid is no exception.  A few months back we came across a couple of old Polaroid land cameras.  I did a little research and discovered some film that would still work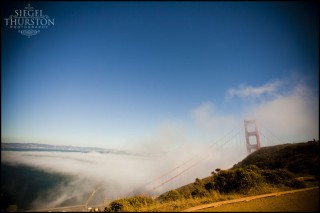 Sometimes I think that Brett and I might just be a little off our hinges.  We were recently hired to photograph a wedding in Portland.  Well we had the option of flying up renting a car and then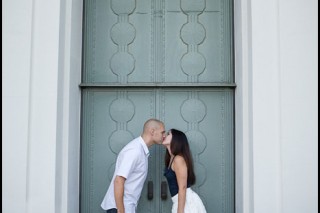 There are moments in life every now and again when you walk into a room full of strangers and one of them stands out to you as someone you must meet. Such an occasion happened when, two and a half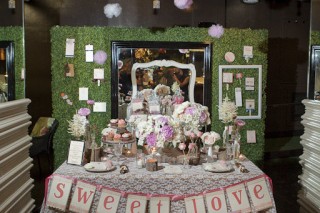 So when we were approached to showcase our work in the Inspired Bridal show that was held at the Vin De Syrah in the Gaslamp Quarter we couldn't imagine passing up such a fantastic opportunity.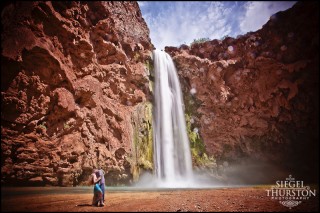 Chad and Jenna have known each other for about seven years. Over the course of their relationship they developed a few vacations spots that have become almost tradition. Rocky Point in Mexico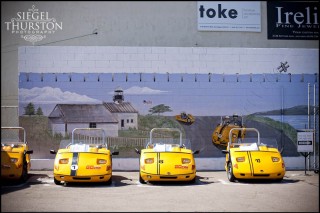 Brett and I have always talked about seeing the sites our city has to offer us but have never done anything about it.  When we lived in Santa Barbara we we're so wrapped up in school that we