Luce Loft is a wonderful urban space in down town San Diego.  One of the great things about this space is it's versatility for events from birthday parties to elaborate weddings.  It's an open loft style building with a built in kitchen and a sweet up stairs interior balcony.
We partnered up with Sandra from Sandra Nicole Designs and Amanda of Thorne Artistry to create a fun bridal styling photo shoot using the unique aspects of the Luce Loft space.  The concept behind the shoot was to show how different accessories,  jewelry and hair styling can make a single wedding dress look so very different.
Check out what these amazing ladies came up with.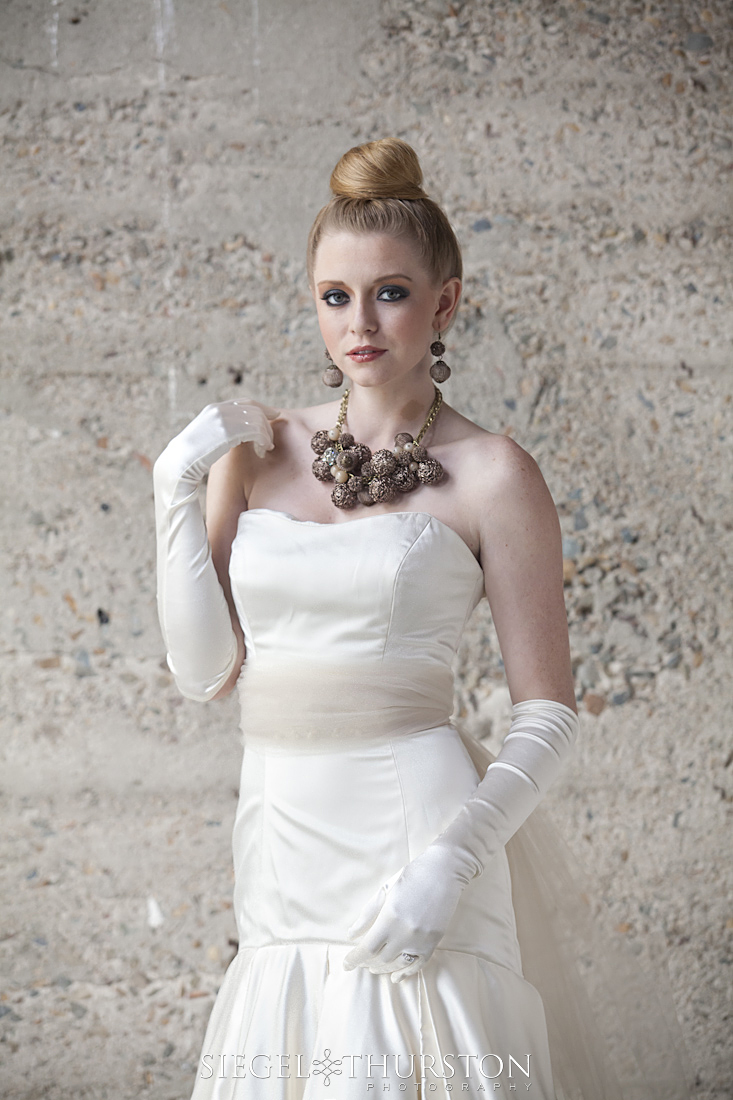 Look one has a modern edge to it between the jewelry and the clean simple hair styling.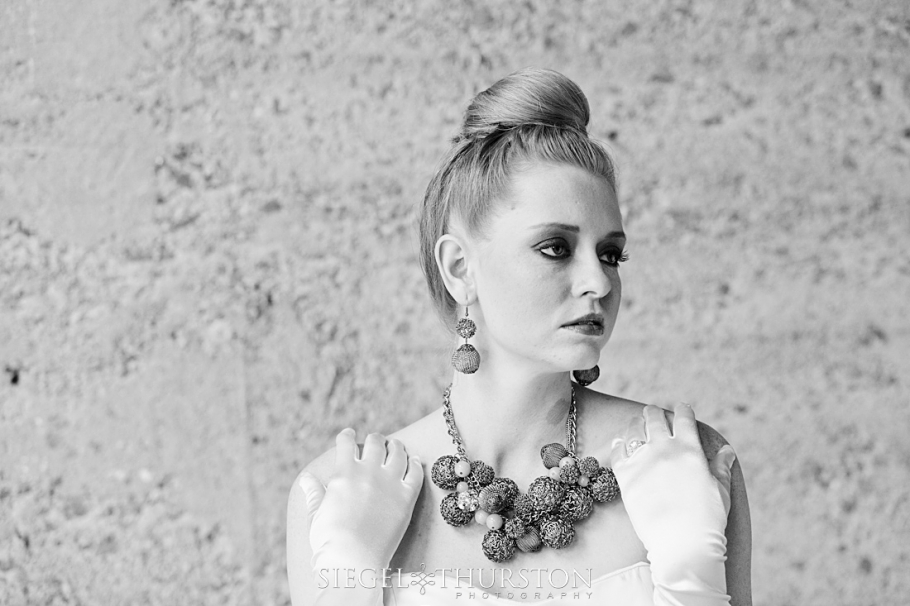 Look two is a more romantic and vintage esque feel










The third and final look incorporated a veil to show how that changes the look of a wedding dress.













Venu | Luce Loft 
Hair and Makeup | Thorne Artistry 
Accessories | Sandra Nicole Designs
Wedding Gowns | Dahlia Bridal
Model | Brie White
Related posts: