Longer days and warm summer nights gets me itching for a camping adventure.  With our wedding in spring and clients coming first there hasn't been time yet this year for Brett and I to air out our tent and head off on an outdoor adventure.  The closest this year I could come to camping was sharing some of our  star trails and night photography from the epic road trip we took last fall.  We put 6000 miles on the truck starting in San Diego winding up through Colorado to stay in a tipi, into South Dakota for a night in an old grain silo turned bed and breakfast.  We stayed in Minnesota for the changing of the leaves.  Saw lake Superior for the first time where we camped for a couple nights and were awoken by geese every morning.  Popped into Nebraska for a Wedding. Did a couple long driving days to get into the mountains of New Mexico, and cruised into Phoenix for another wedding before making out way back to San Diego.  I became our official tent set up expert and Brett rocked at starting the fire and prepping dinner.  I'm starting to ponder where our next road trip adventure will take us.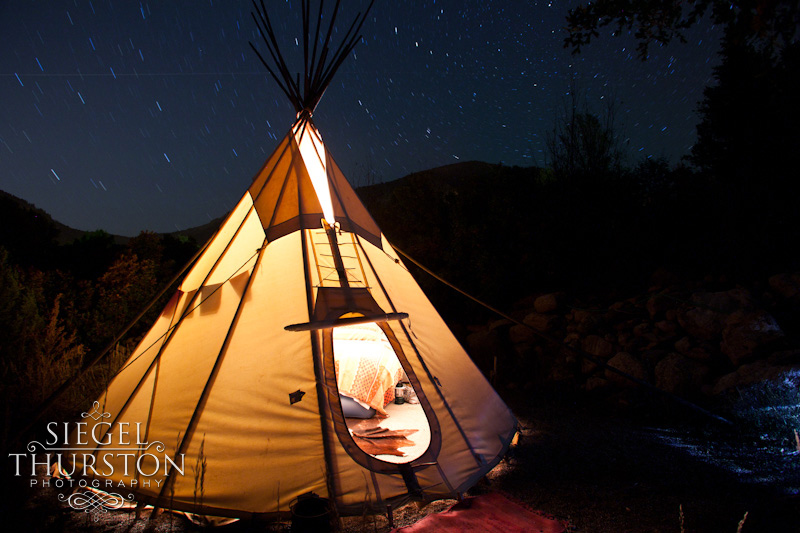 Pin Image

The amazing 16 foot tipi that we found on Air Bnb in Glenwood Springs Colorado.  We fell asleep looking up at the stars through the smoke trap and listening to the the colorado rivier rush by.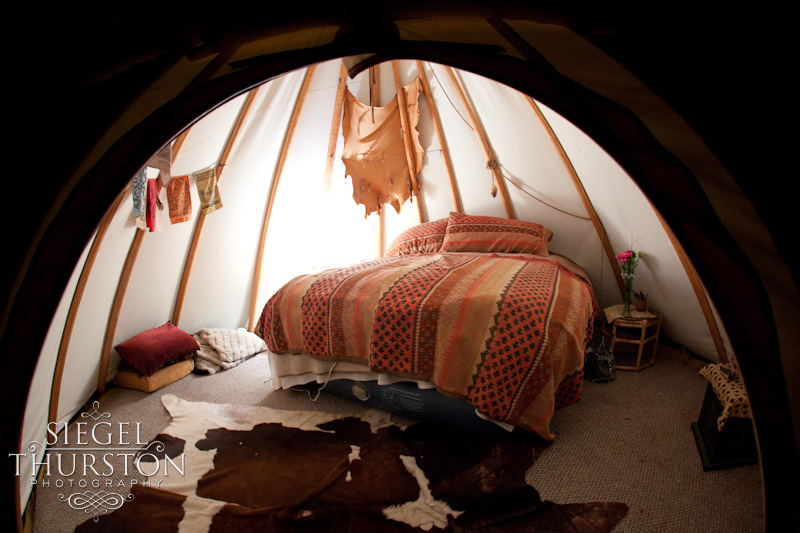 Pin Image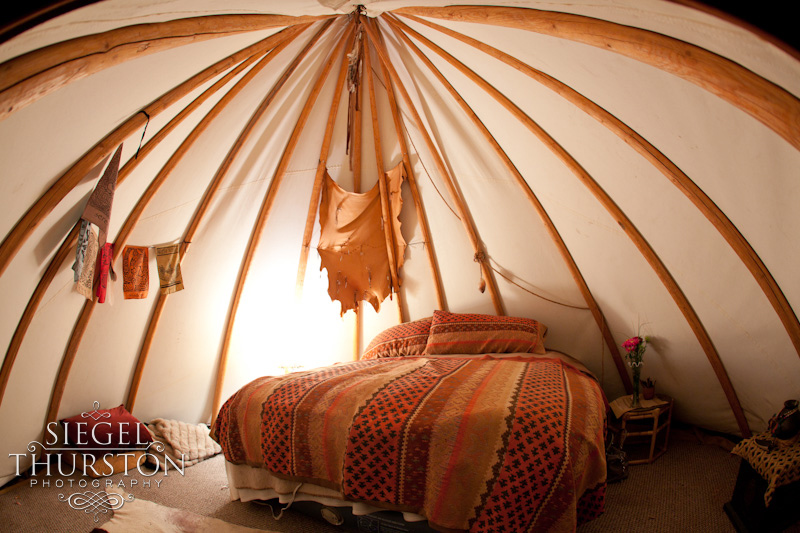 Pin Image


Pin Image

Our first night of camping on Lake Superior at the Lamb's Resort.  Camp site #55


Pin Image


Pin Image

This would be us making dinner with our funny little head lamps on. 

Pin Image


Pin Image


Pin Image

The Historic Herrick Grain Elevator.  It has been converted into a cozy place to stay in South Dakota.

Pin Image

Burlington Bay Campground on Lake Superior


Pin Image


Pin Image

Warming our little tosies by the camp fire.

Pin Image


Pin Image


Pin Image

These beautiful falls were a mile hike away from our camp site at Willow River State Park Campground in Wisconsin.  We made camp just before sunset and challenged ourselves to get to the falls before dark.  We were rewarded by catching the moon rising over the waterfall.

Pin Image

The Ackerhurst-Eipperhurst Dairy Barn in Bennington Nebraska

Pin Image


Pin Image

Devils Canyon Campground in Utah

Pin Image

Moon rising in Bemidji Minnesota 

Pin Image


Pin Image


Pin Image

Kanopolis Lake State Park, Kansas

Pin Image

Cimarron Canyon Stat Park Campground, New Mexico.

Pin Image


Pin Image


Pin Image


Pin Image


Pin Image


Pin Image

Jacks Creek Campground.  One of the most beautiful placed we camped on the trip but the directions to get there were so complicated.  About an hour into to trying to find Jacks Creek I was telling Brett we should turn around and just stay at one of the 7 campgrounds we had already passed.  He pushed to go just a little further and we were rewarded.  

Pin Image


Pin Image


Pin Image