Monthly Archives:
May 2011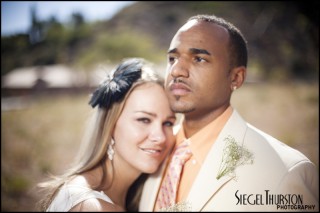 These two love birds got ahold of us to shoot their engagement shoot and came back for a rock the dress session.  They got married on the beach in the Dominican Republic but also wanted some fun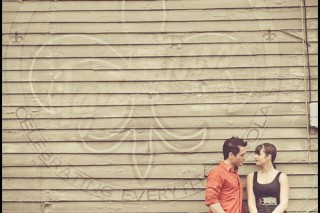 The Middle of the shoot with Kimmen and Larry led us to this great part of the Garden district along Magazine street.  We found some really fun walls, doorways and side streets.  The rain was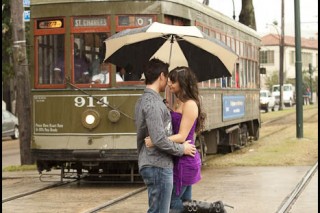 We were in New Orleans for a week and had scheduled a shoot with Kimmen and  Larry to happen the last couple days we were there.  We were blessed with fabulous weather for the first half of our trip.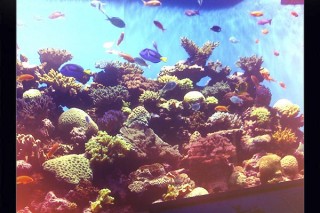 The Birch Aquarium in La Jolla was offering free admission for mothers on Mother's Day.  After a relaxing morning eating fresh fruit and hot baked scones we piled in the car and headed off to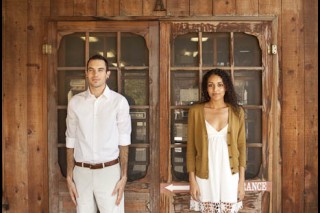 The second half of Anthony and Cassies fun engagement shoot brought us to Old Town Temecula. It as our first time there and the old world charm of the buildings combined with the rusticness of the